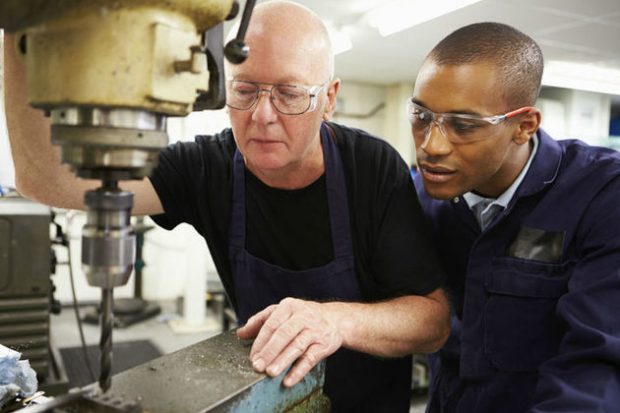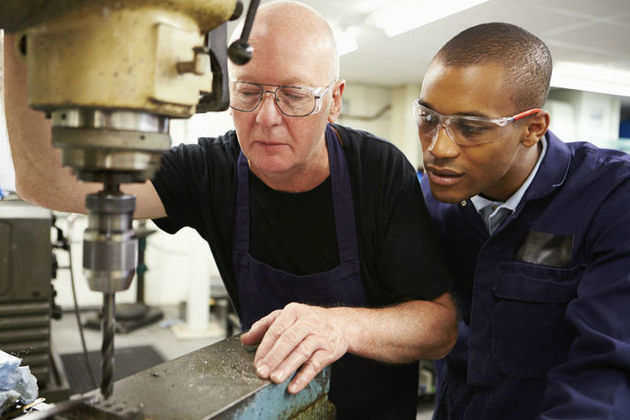 Young people who live independently often fall between the cracks of public services designed more with more stereotypical family types in mind. Social security is little different.
Entitlement to benefits
Nearly 40 years ago, entitlement to benefits was removed for most 16 and 17-year olds and there is a range of (generally lower) benefit rates paid to young people under the age of 25. The upper limit for what counts as 'young' has been rising inexorably. The Shared Accommodation Rate, which caps what single childless young people can get in Housing Benefit to that of a room in a shared house, now stretches that definition up to the age of 35. In terms of the basics of benefits, the standard allowance in UC from 2018 for someone aged under 25 is £252 per month, £66 lower than for those aged 25 or over. For joint claims by a couple who are both aged under 25, the comparative rate is £395 a month, £104 a month lower than for an 'older' couple.
In addition to changes to benefits, from April this year, we've also seen the introduction of a "Youth Obligation" requiring 18 to 21-year olds not in education to either "earn or learn" by applying for training or an apprenticeship or attend a work placement. This is part of a desire to link benefits and training more solidly to the world of work for younger people.
National minimum wages
The national minimum wage was introduced in 1999 at two levels – with a lower rate for 18 to 21-year olds. By 2004, another lower rate was brought in for 16 to 17-year olds as well as an apprentice rate. In contrast to the general trend, the age rate was narrowed to 20+ for the main rate until the announcement of the National Living Wage in 2016 – applying for only those aged 25 and over. That means there are now effectively five different age-related minimum wage rates in the UK. It's therefore difficult to discern any consistent pattern or thinking behind the offer from the benefits system and the world of work for young people.
Young people living independently
Government give two reasons for the differences in social security and minimum wage rates for younger people. Firstly, that most young people under 25 live in someone else's household and are assumed to have fewer financial responsibilities than those who are older; and secondly, that they have lower earnings expectations.[i] The first of these can be challenged while the second is reasonable – although the extent to which it is true lacks evidence. We do know that younger people do earn less in practice, not surprisingly.
Younger people can be particularly vulnerable to poverty. Among the nine million people aged 14 to 24 in the UK, 2.7 million (30 per cent) are in relative income poverty.[ii] Young parents are especially vulnerable. And even though young adults in the UK are more likely to be sharing a home with their parents than at any time since 1996, almost half (48 per cent) of 20–24-year-olds still live independently.[iii] Just under 800,000 young people aged 20 to 24 were not in education, employment or training in Quarter 3 of last year;[iv] that's around 11 per cent and a fall from 15 per cent in 2012. Overall, unemployment rates for young people are three to four times higher than for older age groups.
These are some of the factors why I think it is right that SSAC has decided to examine the assumptions behind the design of social security for young people and to seek evidence about the effects. We hope this will throw some light on this neglected area and help to prevent young people falling through the cracks in welfare support. SSAC would welcome any evidence from our stakeholders about the experiences of younger people who live independently in using the social security system, as well as ideas for positive reforms that could improve their well-being and other outcomes.
[i] https://www.gov.uk/government/uploads/system/uploads/attachment_data/file/549901/foi-657-2013.pdf
[ii] http://www.npi.org.uk/publications/children-and-young-adults/739/
[iii] https://visual.ons.gov.uk/living-with-parents/
[iv] https://www.ons.gov.uk/employmentandlabourmarket/peoplenotinwork/unemployment/bulletins/youngpeoplenotineducationemploymentortrainingneet/november2017